Sienna Sky American GOLDFINCH Earrings 960 Hypoallergenic Yellow BIRD Jewelry
$21.99
Regular price
$22.99
American Goldfinch Earrings by Sienna Sky Jewelry 960
Brand New.  These Goldfinch are beautiful. They are hand-painted in yellow and black with a white accent. Beautiful matching black bead on the sterling silver ear wires. Lovely craftsmanship. Light-weight, durable and comfortable. Very pretty.





Etched brass
American goldfinches
Hand painted in yellow and black
.925 sterling silver French hook ear wires
Size (including earwire): 7/8" w 5/8" h
Item number: 960
Free Shipping & Gift Wrapped Box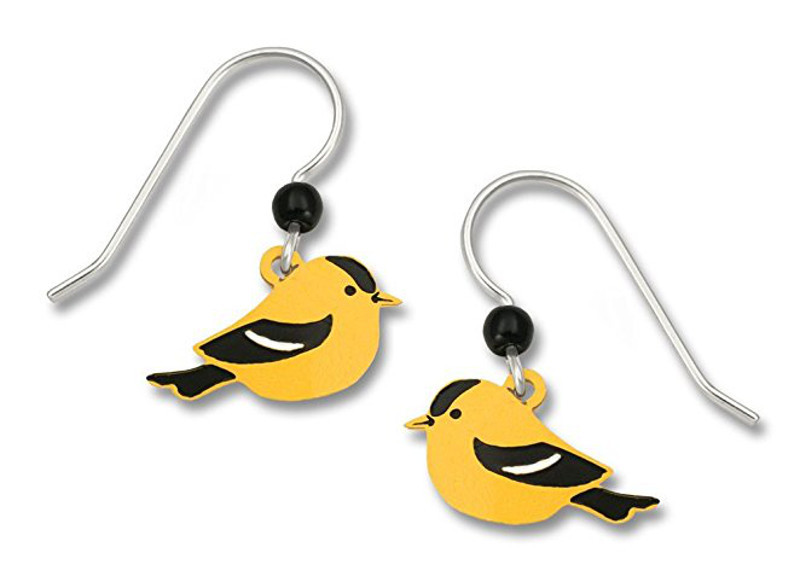 Trysail Gifts is proud to be an authorized Sienna Sky Dealer. All of our products are Brand New and come direct from the manufacturer.
Thank you for your business!